liver fibrosis ultrasound
Melbourne Digestive Centre offers this unique service to its patients.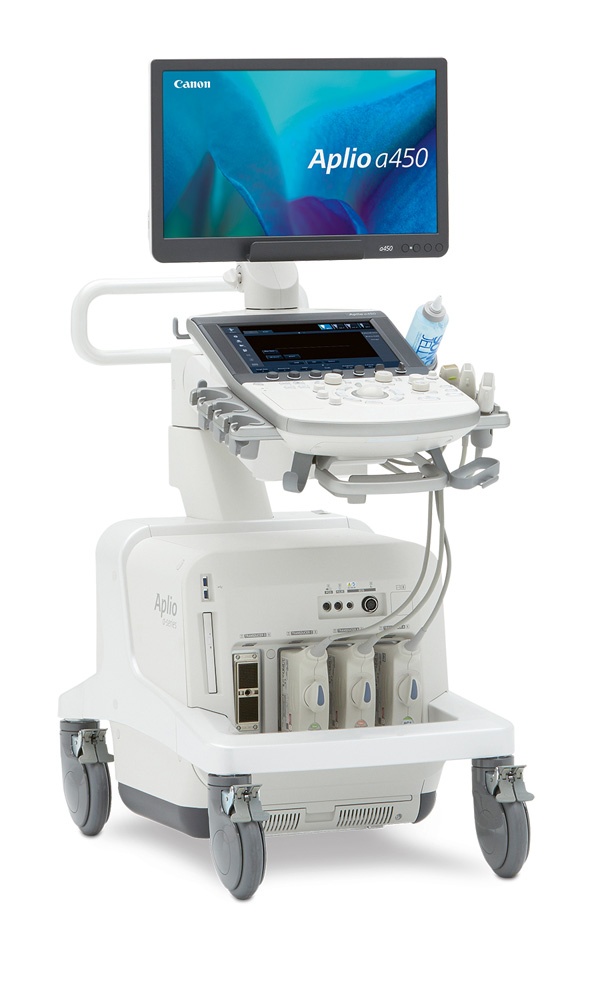 WHAT IS IT?
Shear wave elastography is an ultrasound applied technique used to measure liver tissue stiffness as a result of chronic disease. It is an non-invasive procedure and carried out without any radiation.
WHAT ARE THE INDICATIONS FOR THE TEST?
Liver Fibrosis Scan is principally used to estimate the degree of liver scarring present (i.e. stage of liver disease).
This is very useful in the assessment of patients with:
Persistent abnormal liver function tests e.g. NASH, fatty liver
Hepatitis B
Hepatitis C
Chronic alcohol dependence
The concept is that as more fibrosis and scarring occurs on the liver, the higher the stiffness will be.
PREPERATION
Patients are required to fast for 2 hours prior to the procedure (no food or fluids).
The duration is approximately 20 minutes.
For further information, please contact the MDC office on (03) 9790-0188.
Liver Ultrasound Referral
---
---